the faces behind the brand.
KISHMISH, WHO?
Kishmish was founded by Fatima Aslam and Zareen Abbasi in the spring of 2017 with a simple mission: to preserve the charms of South Asian culture by curating items that speak to people like them, South Asians Americans. Kishmish products are a playful nod to the anecdotal traditions and nuances of the culture they both grew up immersed in, learning from, embracing and loving.
What started with a handful of greeting cards has cascaded into an eclectic brand with a diverse collection of wall art, cards, stationary, apparel, and quintessentially fragrant soy wax candles.
---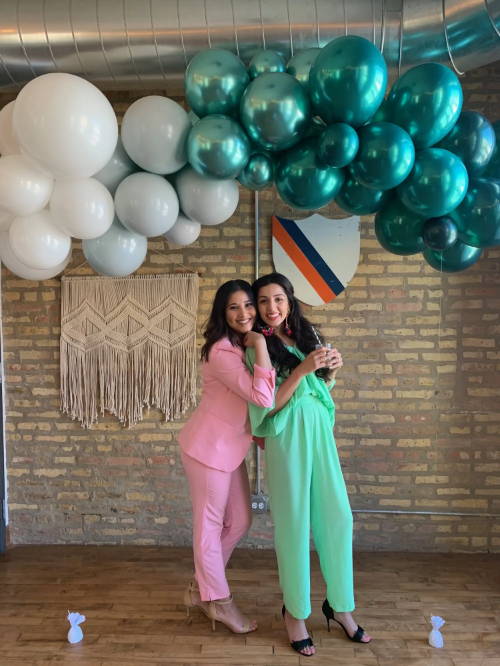 ---
PHILOSOPHY
As a small business ourselves, we see immense value investing in brands like us and around us. We have a robust network of US-based, independent vendors we work closely with to source supplies to curate the products endemic to our brand.
All our designs are proprietary and digitally created by our team. We use premium cotton wicks in our candles and 100% soy wax derived from American-grown soy beans for an eco-friendly, clean burn. Just as each candle is wicked, poured, and labelled by hand in our homes, each greeting card is meticulously printed, cut, folded, scored, and packaged by hand as well.
---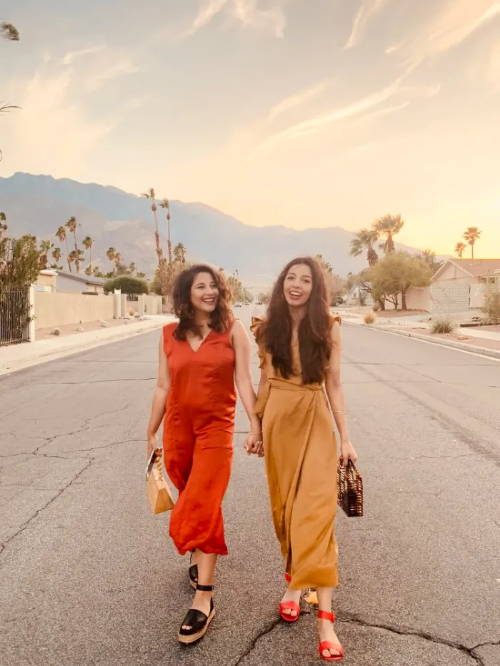 ---
BEGINNINGS
This labor or love began with a singular greeting card that came about in the wake of a jarring realization; there were no relatable or even viable greeting card options for South Asians celebrations in the market. Simply put, there was no Eid card equivalent for the dope Christmas card at Paper Source. For a holiday celebrated twice a year by a faith of over 1 billion this was disenchanting so the team set out the following year determined to become the first ever female, South Asian company to stock Ramadan & Eid cards online at PS. Guess what, it worked.
---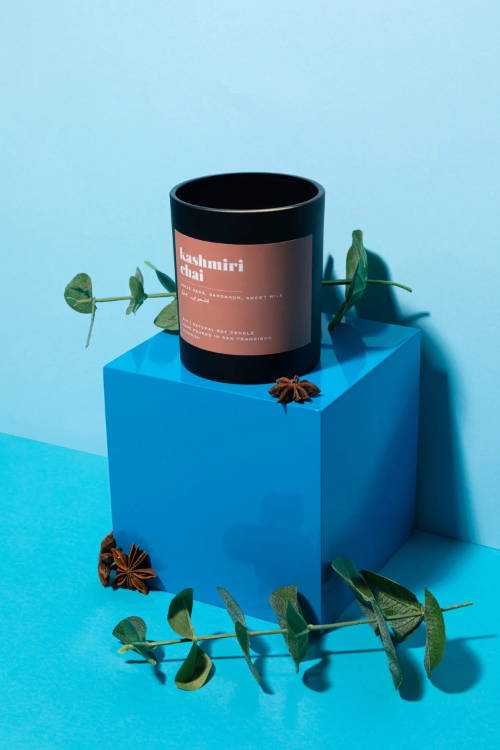 WE'RE ON A JOURNEY TO MAKE GIFTING RELATABLE, RELEVANT, AND THOUGHTFUL. WE HOPE YOU LOVE WHAT WE MAKE AS MUCH AS WE LOVE MAKING IT.